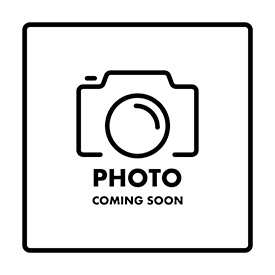 Katherine Webster is the Founder of VetsinTech and TechCentralSF. VetsinTech supports our current and returning veterans with re-integration services, and by connecting them to the national technology ecosystem.
Under Katherine's leadership, VetsinTech has grown to 12 veteran-led chapters across the U.S. in just 3 years, gained support from approximately 20 of the top tech companies to hire veterans, and developed training programs with tech ecosystems that hire thousands of veterans.
As a result of founding VetsinTech, there is now a community of thousands of veterans both interested and working in technology careers - many helping future returning veterans into tech jobs around the country. VetsinTech has been recognized by the White House and Department of Labor for our innovation and leadership in creating new programs for veterans in entrepreneurship, employment, and education. VetsinTech has also received a Certificate of Special Recognition from Congresswoman Nancy Pelosi and a Certificate of recognition from Assemblyman David Chiu as well as two Certificates of Honor from the Mayor and Supervisors for the City and County of San Francisco.
In 2010, Katherine founded TechCentralSF – TechCentralSF is San Francisco's exclusive online directory resource and collaborative community for High Tech, Biotech, and Cleantech with over 1,000 start-up companies listed. Katherine garnered support throughout the tech ecosystem, created many media partnerships, and ran community events to support the startup community in SF. Katherine also received a Certificate of Honor from Mayor Gavin Newsom for leadership in creating this tech ecosystem in San Francisco.
Prior to VetsinTech and TechCentralSF, Katherine was in leadership positions at Sun Microsystems for 16 years where she was responsible for Global Strategy and Market Development. She launched Sun into new E-Commerce and Education markets which created $1B+ additional revenue to Sun. Katherine also developed a worldwide network of SunSITE's - Sun Information Technology Exchange network at Universities in 25 countries worldwide.