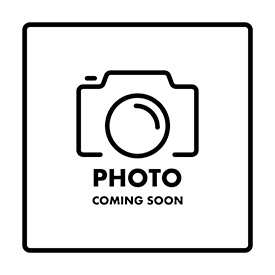 Steve Mayer is the Founder and Managing Partner of SD Mayer & Associates, an accounting, consulting, and wealth management firm located in San Francisco. Prior to SD Mayer, he was the CEO of a large regional accounting firm, Burr Pilger Mayer (BPM).
Steve has also been involved in several other businesses, including a number of restaurants, co-founder of Presidio Bank, and an owner of Books Inc., a bookstore chain. On a professional basis, Steve's accounting, consulting, and wealth management career gives him the ability to work with his clients on accounting, tax, M&A, business advisory, and strategic planning.
Steve has been very active in the community, and over the last 40 years, he has served on more than 15 non-profit boards, including the San Francisco Chamber of Commerce, Bay Area Council, and Riordan High School, to name a few. He has recently published three books and lives in San Mateo with his wife of 27 years and their three children. When he turned 60, he did an Ironman just to make sure he was still in shape.