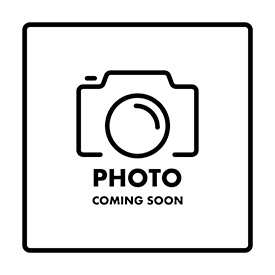 As Chief People Officer at Couchbase, Chris Galy is responsible for all aspects of Couchbase's people strategy and company culture. He brings to Couchbase 20+ years of experience in building high-performing companies deemed the "best places to work," resulting from deep levels of employee engagement.
Most recently, Chris was the Founder of NextPlayHR, a lean innovation consulting firm focused on the future of work. Before founding NextPlayHR, he served as Chief People Officer at Ten-X, the world's largest online real estate transaction platform.
Prior to Ten-X, he served as Vice President of Talent Acquisition at Intuit, Senior HR Manager at Xilinx, and HR Business Partner at Harmonic. His HR career was preceded by his service in the U.S. Army, where he served as an Aviation and Human Resources Officer.
He holds a bachelor's degree in Engineering Management from the U.S. Military Academy at West Point and a master's degree in Human Resources/Organizational Development from the University of San Francisco.