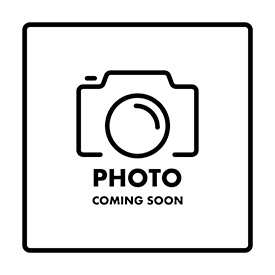 Ted Gizewski is Deputy General Counsel at Workday, Inc. He is a recognized strategic business counselor with more than 20 years' experience representing technology companies in complex legal matters.
Prior to joining Workday, Ted was General Manager and Assistant General Counsel for Microsoft in Beijing, China and the US. Ted is also a former Marine Corps officer where he served both as a tank platoon commander and intelligence officer.
Ted is a graduate of UCLA and the University of California, Hastings College of the Law.