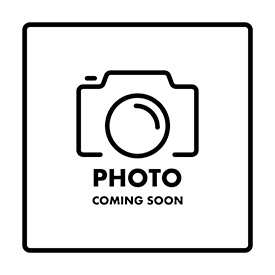 Jennifer "JJ" Snow is the Senior Principal for Aspirant Ventures, a deep tech fund focused on dual-use tech solutions. She recently retired from the USAF as the Chief Technology Officer for AFWERX, the innovation arm of the U.S. Air Force, where she guided the development of future technology solutions and strategies to benefit the US Air Force, Department of Defense, Interagency, and Allied partners.
Prior to this assignment, JJ was the Donovan Group Military Chief Innovation Officer for U.S. Special Operations Command and the SOFWERX Innovation Team. Her work has been presented to members of the National Security Council, the White House, and key seniors across the DoD, Intelligence Community, and Interagency to inform on emergent risks and opportunities involving technology and technology-influenced environments.
She completed combat tours in Iraq and Afghanistan as an intelligence officer serving with Joint Special Operations Command, Air Force Special Operations Command, and the National Security Agency. JJ is a Distinguished Graduate of the Naval Postgraduate School, NSA Military Performer of the year, and Distinguished Graduate of the National Security Agency's elite Junior Officer Cryptologic Career Program. She was recognized as one of Washington Exec's Top 25 DoD Executives to Watch in 2020 and the 2021 VetsInTech Woman Veteran of the Year.