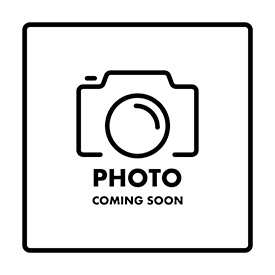 Neal E. "Rudy" Rickner is a tech executive that specializes in advancing new ventures through early-stage growth. He has led multiple teams at Google, including a team on "Helpouts," a live-video learning startup within Google Inc.. Neal is currently the Head of Strategy and Operations at Makani, a next-generation wind-turbine project within Google[x].
Before coming to Silicon Valley, Neal served 12 years on active duty with the US Marine Corps as an F/A-18 pilot and forward air controller. He completed three tours in Iraq between 2003 and 2007, earning the Bronze Star with "Valor" device, and (13) Air Medals. He transitioned from active duty in 2009, earning dual master's degrees (business and international affairs) from Columbia University.
In addition to his professional endeavors, Rudy is a Tillman Scholar, volunteers as a Big Brother with Big Brothers Big Sisters of America, is on the Advisory board for the International Refugee Assistance Project (IRAP), and is a member of the Truman National Security Project's Defense Council.