VetsinTech Entrepreneur Event with Google Launchpad
24 May 18 @ 6:00 PM

-

8:00 PM

UTC-8
Join VetsinTech and our elite panel of experienced entrepreneurs, venture capitalists, and community leaders to learn about entrepreneurship programs and support available from VetsinTech and some of our partners.


What: VetsinTech Entrepreneurship: Panel and Pitch


When: 5/24/2018 5:30-8:30pm


Where: Galvanize San Francisco (44 Tehama Street)


Who: Veterans entrepreneurs of all experience levels are welcomed. Meet other veterans in various stages of their business ideation, growth, and scaling. Find your next CTO, investor, or partner!


VetsinTech Focuses on the 3 E's – Employment, Education, and Entrepreneurship. For our veterans transitioning from service into technology entrepreneurship, we support key areas of starting a new venture including Design Thinking, Customer Development, Team and Culture, Product Development and Management, Business Plan Development, Business Law Basics, and Startup Financing options.
The event on 5/24 will feature a panel discussion on transitioning from service into entrepreneurship, funding options, and a change to give your elevator pitch in front of the group.
Agenda:


6pm – Networking


6:30pm – Panel begins with Q&A


7:15pm – 60 second pitches with feedback


7:30pm – More networking


*refreshments will be served
_______________

Jeremy Neuner 
Head of Space and Community at Google Launchpad


Jeremy Neuner builds strong communities. From flying helicopters in the U.S. Navy, to working in local economic development, to founding the company NextSpace, to working at Google, Jeremy creates great teams and imagines collaborative environments where they can thrive. He is currently the global lead for Space + Community at Launchpad, Google's global startup acceleration program.
Jeremy is the co-author of The Rise of the Naked Economy: How to Benefit From the Changing Workplace (U.S. edition published 2013; Chinese edition published 2016). He is also a frequent speaker on the future of work and the workplace. He has spoken at The Aspen Institute (where he is a fellow of the Business and Society Program), the Agile Workplace Conference (keynote), the Next Generation Workplace Conference (keynote), the Future of Work and the Workspace Conference (keynote) the Global Workspace Association, and many other industry events. Jeremy was honored to give the TEDx Talk "The Office is Obsolete" in 2016.
Jeremy holds degrees from Georgetown University and Harvard University, but he's learned the most by playing LEGOs with his kids. Fun facts: Jeremy can juggle flaming torches, has climbed Mt. Fuji twice, and considers himself an expert rock-paper-scissors player. #1 item on his bucket list: riding his bicycle across the United States (someday!).
Craig Hansen
General Partner, NextWorld Capital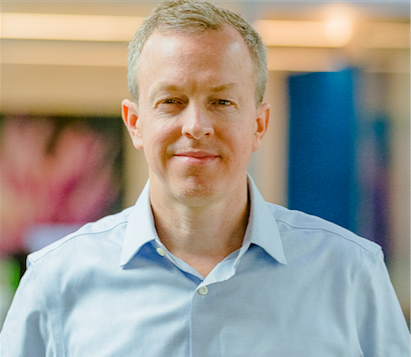 Craig is a General Partner of NextWorld Capital, a venture capital firm investing in leading enterprise technology companies. NextWorld primarily leads Series A and B rounds and then accelerates growth with its Global Enterprise Platform. NextWorld Capital is the only venture capital firm with a comprehensive platform to bring together the best enterprise technology startups and 100+ of the largest global corporates as customers and partners. NextWorld's investments include Zuora (NYSE: ZUO), DataStax, ProsperWorks, Gong.io, BrightRoll (NYSE: YHOO), NexGen Storage (NYSE:FIO), and DynamicOps (NYSE:VMW). NextWorld is headquartered in San Francisco with offices in London and Paris. @craigalanhanson ; http://www.nextworldcap.com ; https://medium.com/@chanson 
Jason Crain
Legal Counsel to Entrepreneurs and Investors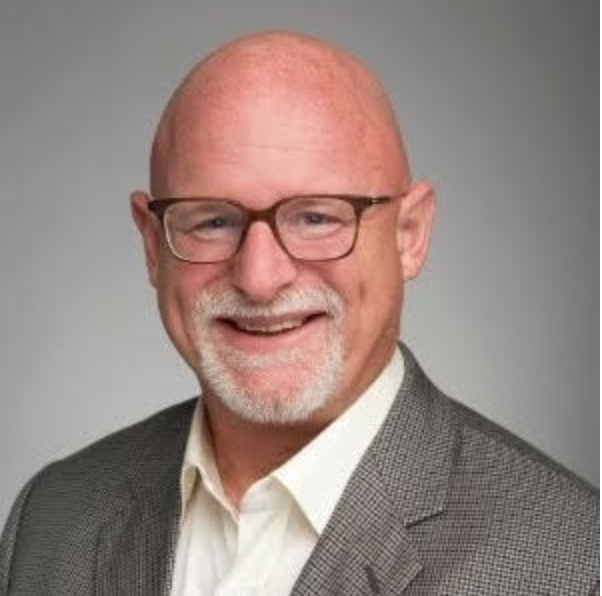 Jason owns his own legal practice specializing in representing entrepreneurs and investors in the high technology space.  Having served as general counsel and chief financial officer of two start-up companies, Jason's perspective extends far beyond his years of practice at traditional law firms, Venture Law Group, Orrick, and Perkins Coie.  Jason combines this experience to provide business minded, actionable counsel to founders at the earliest stages of ideation through Series D and beyond.  Representational clients have included SpaceX, Pandora, and Apple.  As a veteran of the submarine and Jag communities, Jason has a deep passion for helping fellow vets make the transition into the entrepreneurial ecosystem.  Jason has spoken and mentored at events with Vets-in-Tech, Patriot Bootcamp, and Stanford's Military Ignite program.  Jason holds degrees from the U.S. Merchant Marine Academy, Stanford University, and Yale Law School.  Fun fact, Jason has also climbed Mt. Fuji twice, but the second time was an accident and almost caused him to miss movement!   
Google Launchpad

Google Launchpad helps startups build and scale great products and companies by connecting them with the best of Google–its people, network, thought-leadership and technology. We democratize startup success by building and organizing startup best practice programs and making it universally accessible and useful.